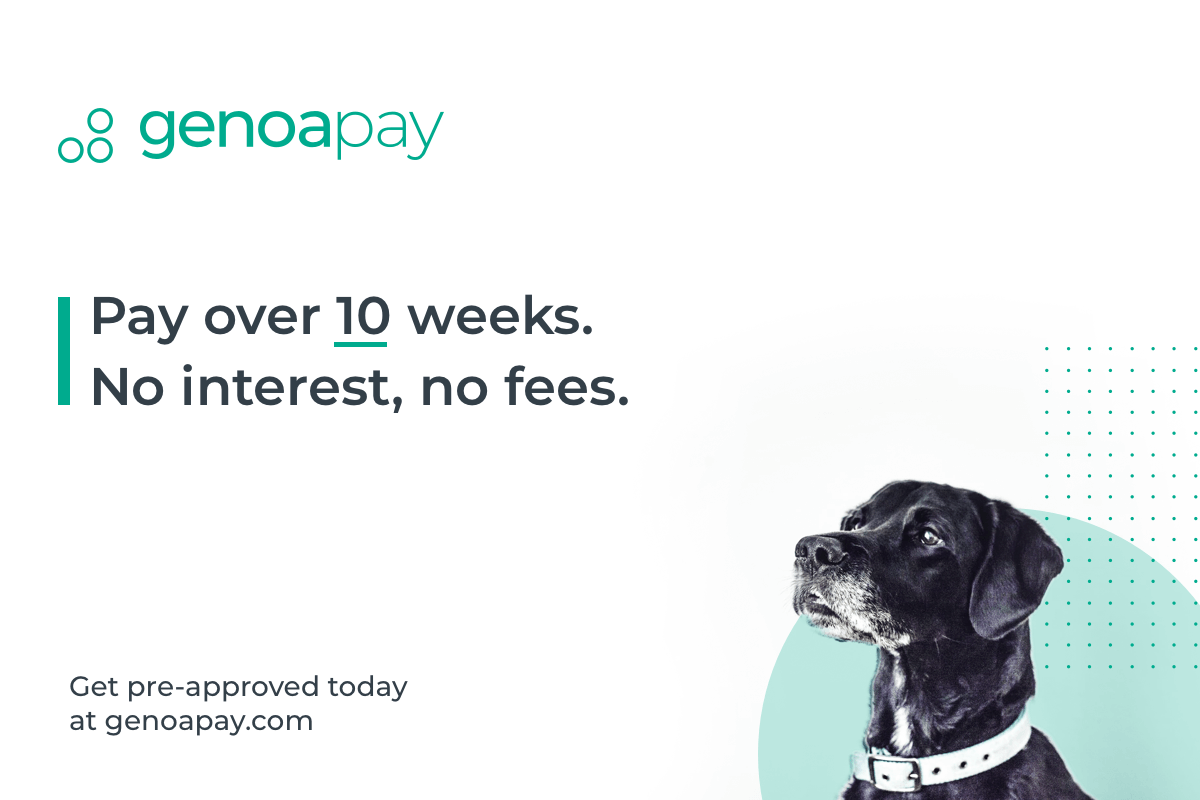 Genoapay allows you to book your session and pay the total session amount in ten equal payments. There are no fees, no interest and you get those photos you love! 

Send me an email to hello@lightbookphoto.com below if you would like more information or have any other questions and I will be happy to help! 

You can also find the information on how it works here: https://www.genoapay.com/how-it-works/
Alternatively click the button below to head over to Genoapay's website to setup your account today for free!